Are you using testimonials to grow your business? Testimonials are social proof. It's somebody else talking about you, saying things you might already be saying, but because someone else is saying it, it carries more weight than if you said it.
Testimonials are a way for us to brag about our business accomplishments, without us being the ones to do it. They show people the movement we're making and how much we're helping people in their businesses and the impact we're making without us saying it. You can discover the best customer video testimonial examples for your business growth.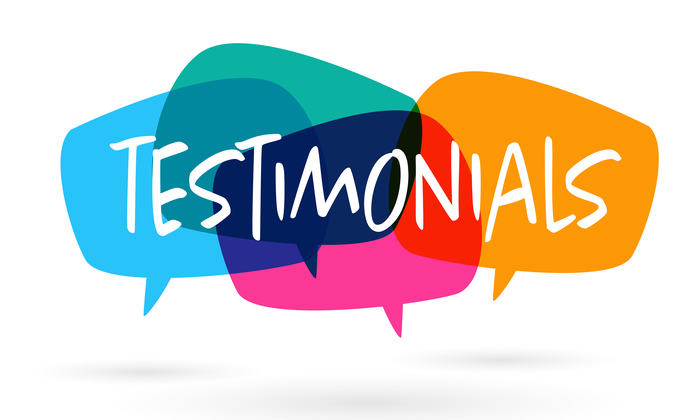 Image Source: Google
Testimonials are underutilized by most business owners. And, you probably don't think about asking for them nearly enough. If somebody sends you an email and they say something nice, just send them a message back and ask them if you can use it.
The best testimonials typically come in real life – not when somebody's sitting down in front of the camera or sitting down to write a testimonial, but when they're just shooting off a quick message for you.
Use testimonials in everything you do. Use them in the right ways, use them in the right formats, and they will help you build your businesses and help you get clients.